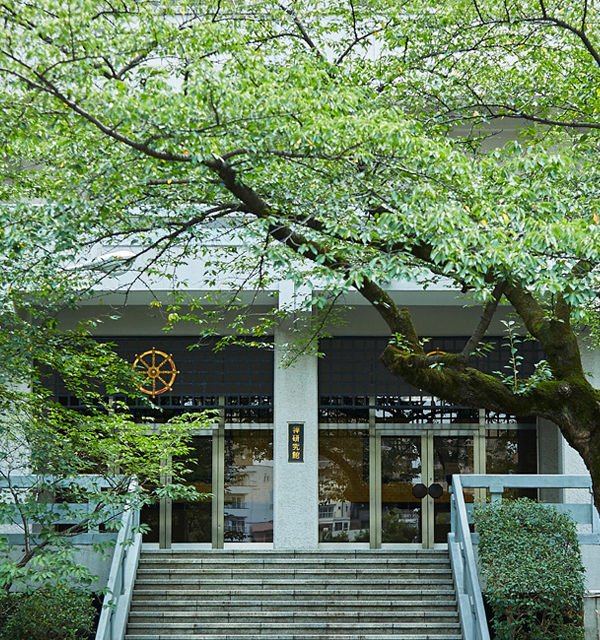 The New Website Launch for "Zen Branding Project"
 As part of the comprehensive marketing plan for the global dissemination of Zen Buddhist studies, this website has been launched for Komazawa University's "Zen Branding Project."
 Selected in November 2016 as a Ministry of Education, Culture, Sports, Science and Technology 2016 Private University Research Branding Project, the Zen Branding Project Team is leading the effort toward the establishment of international, interdisciplinary "Zen and mind" study centers as a unique offering of the Komazawa University brand.
 From Calligraphy, tea ceremony and flower arrangement to martial arts, cooking and architecture, it is well known that the Zen Buddhist mentality is broadly and deeply rooted in Japanese culture, and such elements of Zen Buddhism are now making their way overseas. Since its founding in 1592 as a Soto Zen Buddhist seminary, Komazawa University has worked to deepen its connection with society for over 420 years.
 This "Zen Branding" website, hereby reaffirming its role, will work to advance the study of "Zen and Mind" in a wide variety of contexts and to convey the true essence of Zen and the results of its studies, past, present and future, from Japan to the world.
As a school with strong roots in Zen Buddhism, Komazawa University will actively work to promote increased awareness of and interest in the study of "Zen and Mind," not only among its current and aspiring students but also among members of all communities, both inside and outside Japan.
 We will endeavor to continue to improve the site, making it easier to use and browse and more accessible to more people. We welcome your feedback and requests.
ALL LIST