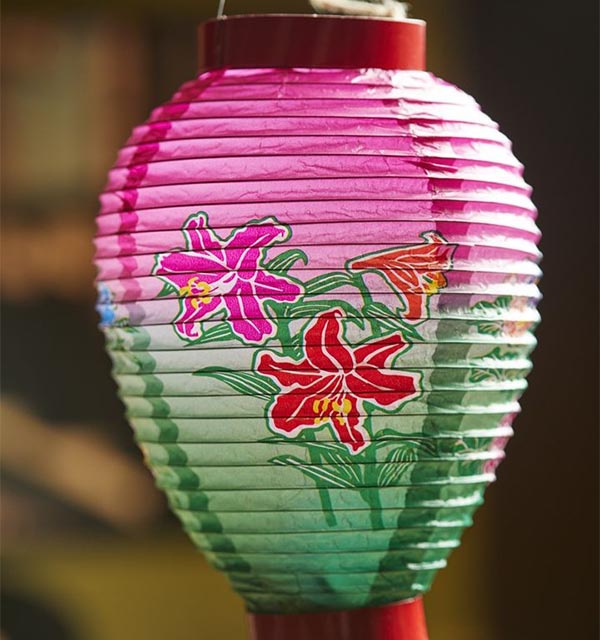 STUDY
HISTORY
2021.09.02
The History of Zen: Discovering the Roots of Sōtō Zen (19)
From Prof. KAGAMISHIMA Genryū's Zengaku gairon kōgi nōto
(Introduction to Zen Studies Lecture Notes)
Chapter Seven: Kōan Zen and Silent Illumination Zen
 Chinese Zen split into Five Houses from the Tang Dynasty into the Five Dynasties, but this splintering was not due to differences in doctrine, but rather due to differences in teaching methodologies arising from differences in the personalities of individual teachers.
 However, after the divisions came about the different sects started to enter into a rivalry, and there were disputes. Among the Five Houses the Linji and Caodong Schools were the most influential, and the rivalry among the Five Houses became a rivalry between Linji and Caodong. The Linji School was called Kōan Zen (Jpn. kanna-zen看話禅) and the Caodong School was called Silent Illumination Zen (Jpn. mokushō zen黙照禅). The rivalry between Linji and Caodong became a rivalry between Kōan Zen and Silent Illumination Zen.
 Kōan Zen focused its Zen training on working on kōans, and is represented by Dahui Zonggao (Jpn. Daie Sōkō大慧宗杲, 1089–1163) who belonged to the Linji School. The use of kōans is a method to grasp Zen awakening in a direct and straightforward way. It is a systematic classification and generalization of the teaching methods used by past masters. The material for the kōans comes from the records of former masters, and also from scriptures.
 In opposition to that, Silent Illumination Zen does not employ kōan work, and states that Zen awakening comes from doing zazen silently. The Caodong School is represented by Hongzhi Zhengjue (Jpn. Wanshi Shōgaku宏智正覚, 1091–1157).
 Thus the difference between Kōan Zen and Silent illumination Zen was the difference between emphasizing either zazen or kōans. Kōan Zen takes working on the kōans as more important than zazen, while Silent Illumination Zen gives greater emphasis to zazen over kōans.